Fantastic to be on here talking about our love of wine.
At the end of the day it is all about the terroir and the winemakers art.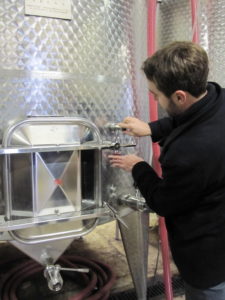 We will be blogging, on and off, about our passion for Burgundy: or anything else wine related that we think you might like!