Basement and cellar conversions
Your existing cellar could also provide space for a media room, gym, pool, guest suite, or anything else you require.
Basement and cellar conversions—now offered at fixed cost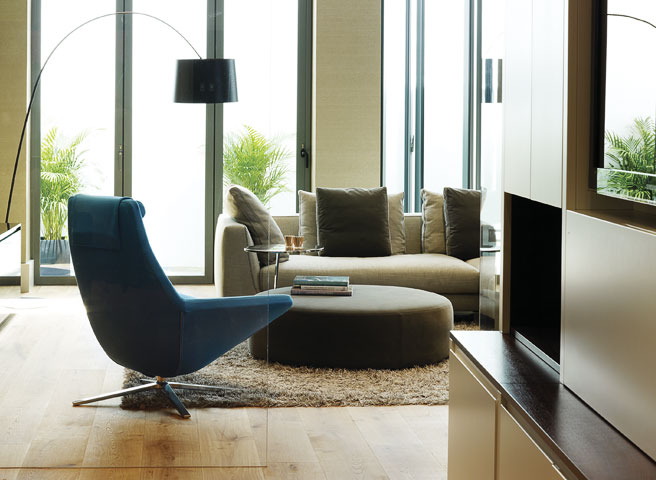 If a wine room is just one of the elements you are planning to include within a new basement, you can talk to us about designing and constructing the whole basement floor. We specialise in all aspects of basement work, from extending and converting existing cellars to completely new basement excavations. We believe quality is realised through good design, organisation, efficiency and commitment right through to the end.
We considerable experience of basement conversions and basement extensions throughout London. Having been successfully excavating basements under the OLBC London brand sine 2003.
OLBC London, can offer you a range of packages covering all requirements from bedrooms, bathrooms and utility spaces to basement cinema rooms, wine cellars and swimming pools gyms.
Please visit OLBC London | Restoration | Renovation | Conservation to read more about our the planning, listed building consents coupled with our skills in restoration, renovation and conservation and to see examples of our work.
For more information or a quote, call us on 0208 877 0555, or leave your details below and we'll get back to you:
Address
London Wine Rooms Ltd
Marina Studios
Chelsea Harbour
London
SW10 0XD
Email
info@londonwinerooms.co.uk